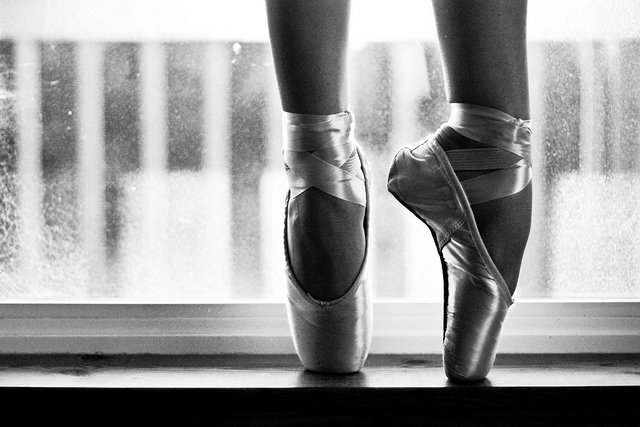 Pointe Shoe

Fittings
DANZAR pointe shoe fittings are scheduled by appointment only. We have an incredible pointe shoes collection from all over the world ( Russian Pointe, Capezio, Repetto, BLOCH, Chacott, Freed and Gamba) Please call 904-473-7401 to schedule an appointment .

You may also submit an appointment request through danzarcorp@gmail.com. We will do our best to accommodate your request. We will confirm with you within 24-72 hours. If you need a fitting immediately please contact the store directly at 904-473-7401.

WHAT TO BRING TO YOUR FITTING

If this is your first fitting please wear a leotard and tights and a big smile. Be sure to bring a camera - this is a very special occasion.
If you are already "en pointe" please bring tights, toe pads and your old pointe shoes.
Please be on time and allow 30 minutes to 1 hour for your fitting. You will be scheduled for a one on one fitting and you will be our certified fitters only focus.

CANCELLATION

If you need to cancel please do so 24 hours in advance. Our fittings fill quickly and we would like to be able to make the appointment available to another dancer.