Looking for great gift ideas . . .
Check out the new collections from OILILY!

Gorgeous patterns practically elegant bags . . . the perfect gifts for those special dancers, travelers, shoppers, on your list.
This is one of the most beautiful patterns we have seen from Oilily. Bursting with delicious colors the Kiwano Collection exudes the thrill of new life. An era of positivity is exploding right in front of our eyes and the Kiwano collection guides us in the direction this rediscovery of joy and pure unspoiled bliss. The collection is a statement of unconventional style and unexpected boldness.This lust of life is reflected in the expressive print, with an almost abstract representation of saturated leaves.
The collection features four color ways: Winter White, Blueberry, Black Ink and Nougat
As predicted the fold up backpacks and duffle bags are selling fast. These will certainly be a hot holiday item!
While shopping our site If you do not see the color or style you are interested in please contact us by email danzarcorp@gmail.com or call 904-473-7401 - it is possible that the item is being replenished and that one is on the way to us, or we can special order this item for you. This collection is selling quickly and we are working hard to keep items in stock.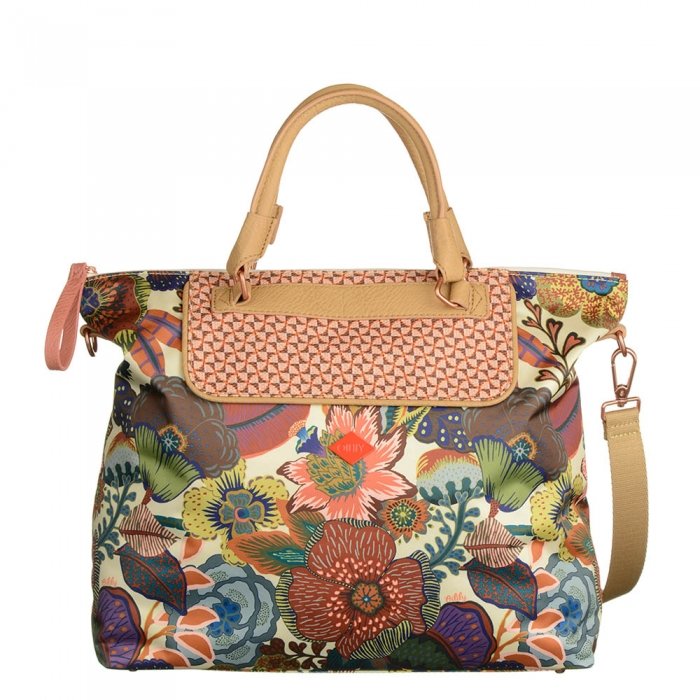 City Carry All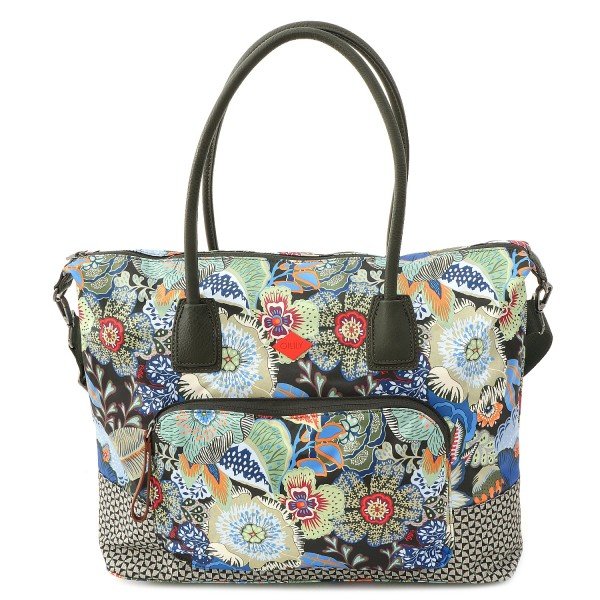 Carry All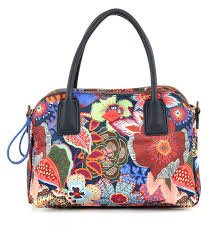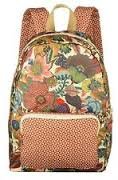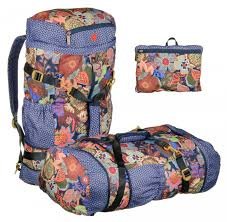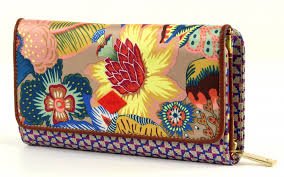 The Dutch fashion house
OILILY has bees a hallmark of creativity for women & children since 1963. Virtouso combinations of colors, mixes of cultural influences, humanistic details, unexpected combinations of materials and a certified high quality has brought OILILY numerous fans and faithful customers around the world.